Long Lasting
Corrosion Protection
Better Galvanising For Better Production
Quality Hot Dip Galvanising
For Better Production
At Galvanising Hawkes Bay we are committed to offering our clients a complete door to door galvanising solution.
We stand behind the quality of our finished galvanising product and we work hard to ensure you receive your goods in a turnaround time that helps you meet your deadlines.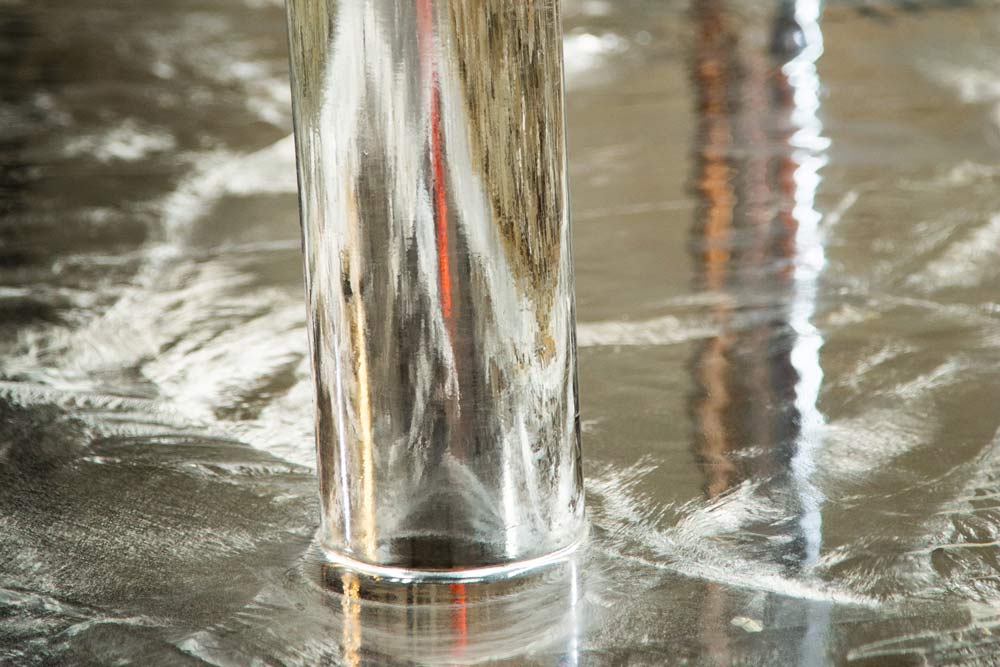 A Better Service
At Galvanising Hawkes Bay we have made sure that all our people, systems and processes are focused on giving you the best possible galvanising service at the best possible cost. Our plant features the very latest in equipment to ensure we can operate efficiently. We know that you rely on our service being fast and efficient to keep your own production on track. And to top it all off we will pick up your products and deliver them back to you ready for your team to carry on.
A Better Finish
We are not just focused on ensuring you a timely service. We also know how important a high quality finish is for your production and quality control. For this reason our team ensure your steel is sent back to you ready to use. We will smooth the edges of the zinc drips, filing away any excess so your team don't have too waste their time on unproductive work. At the end of the day it is all about ensuring you and your team can get on and do the things you need to do quickly and efficiently. We are your galvanising partner.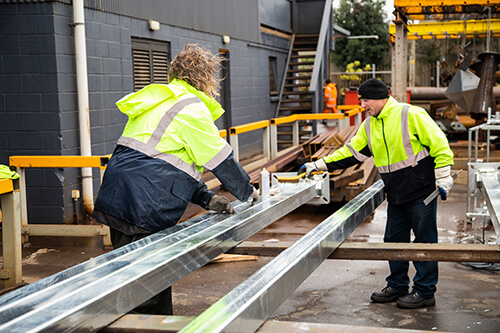 For Better Quality and Service from Galvanising Hawkes Bay
Questions or Bookings!
We would love to hear from you, whatever your question or to make a booking for a pickup, just let us know.